Top Coffee Tables Manufacturer and Wholesale Supplier in China
Introducing the perfect addition to your living space - coffee tables! Pisyuu Furniture Art Limited, a reputable wholesale manufacturer, supplier, and factory, presents a stunning range of coffee tables that will elevate your home decor to new heights.

Our coffee tables are expertly crafted using premium quality materials, ensuring durability and long-lasting beauty. With a variety of styles, sizes, and finishes available, you can find the perfect coffee table to complement your interior design theme.

From sleek and modern designs to rustic and timeless classics, our collection offers something for every taste and preference. Whether you're looking for a statement piece or a functional addition, Pisyuu Furniture Art Limited has got you covered.

Not only do our coffee tables provide a stylish focal point, but they also offer ample storage space to keep your living area organized and clutter-free. Entertain your guests with ease and enjoy a cup of coffee by placing it on one of our exquisite coffee tables.

Discover the perfect balance of functionality and aesthetic appeal with Pisyuu Furniture Art Limited. Elevate your living space with our high-quality coffee tables - a true blend of style, craftsmanship, and affordability.
Pisyuu furniture art limited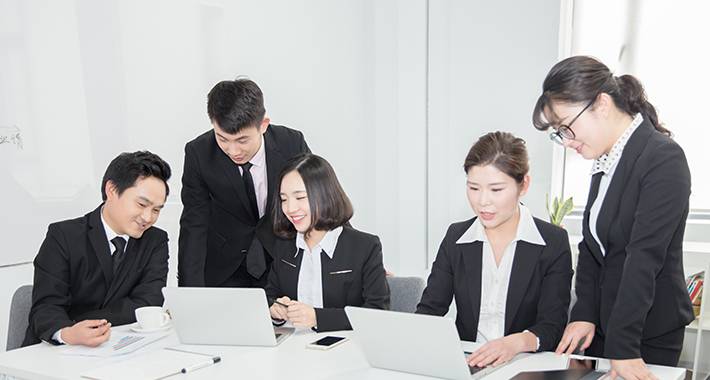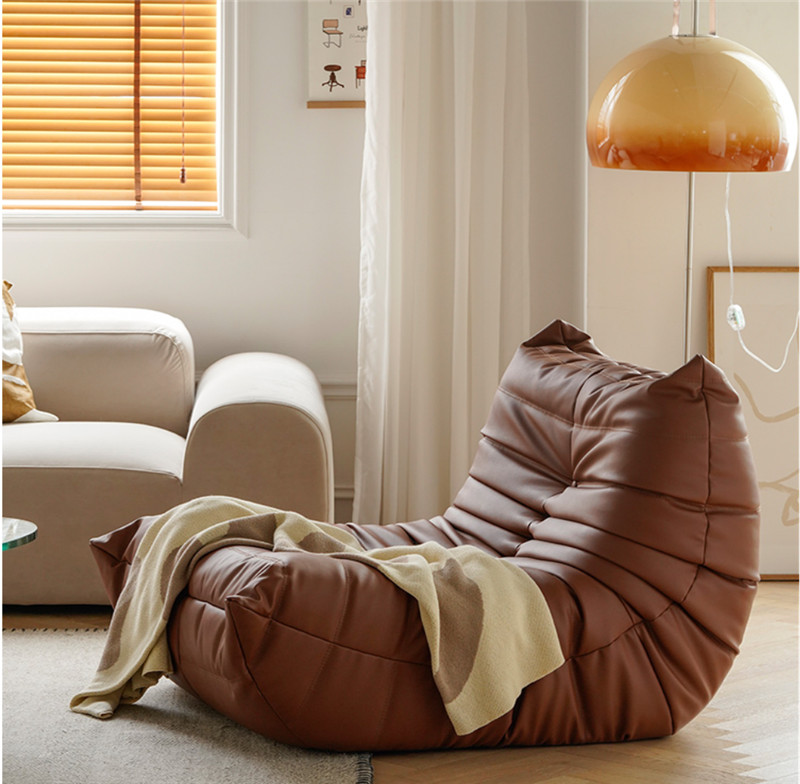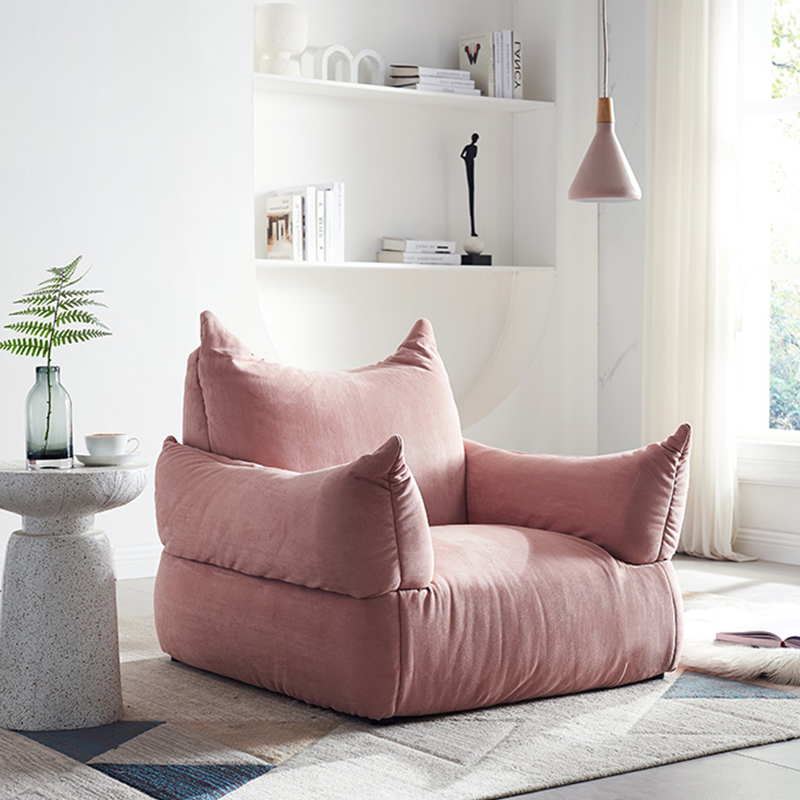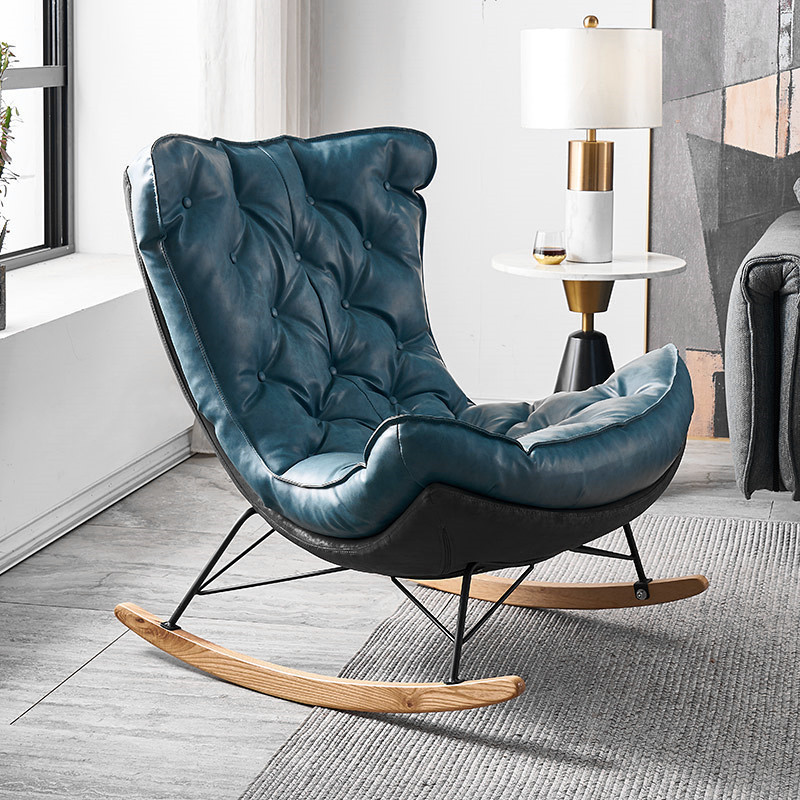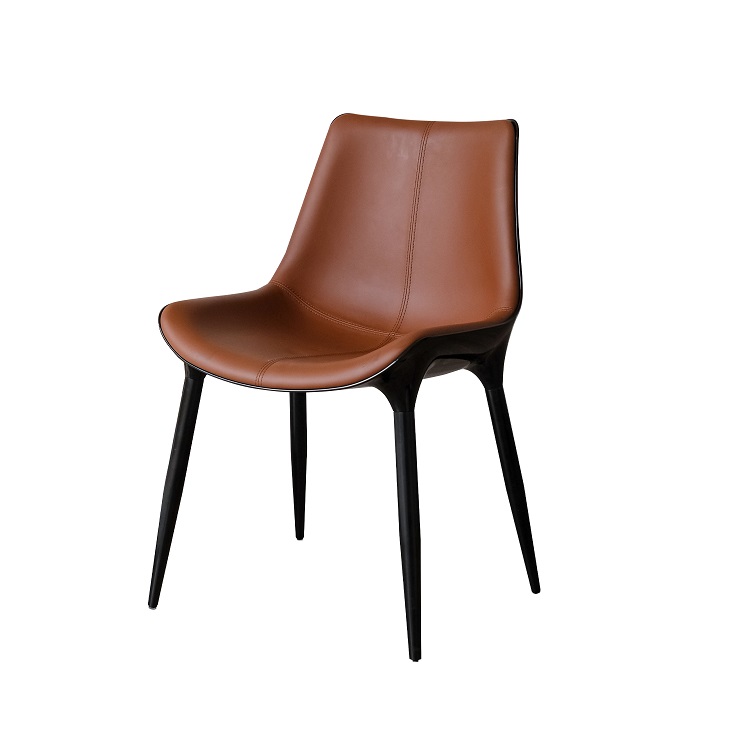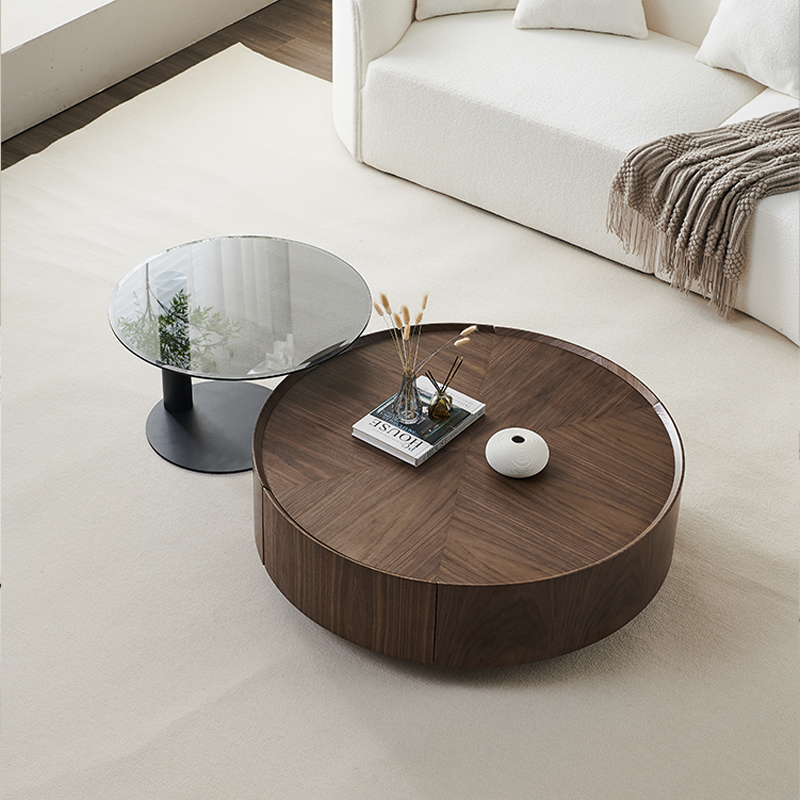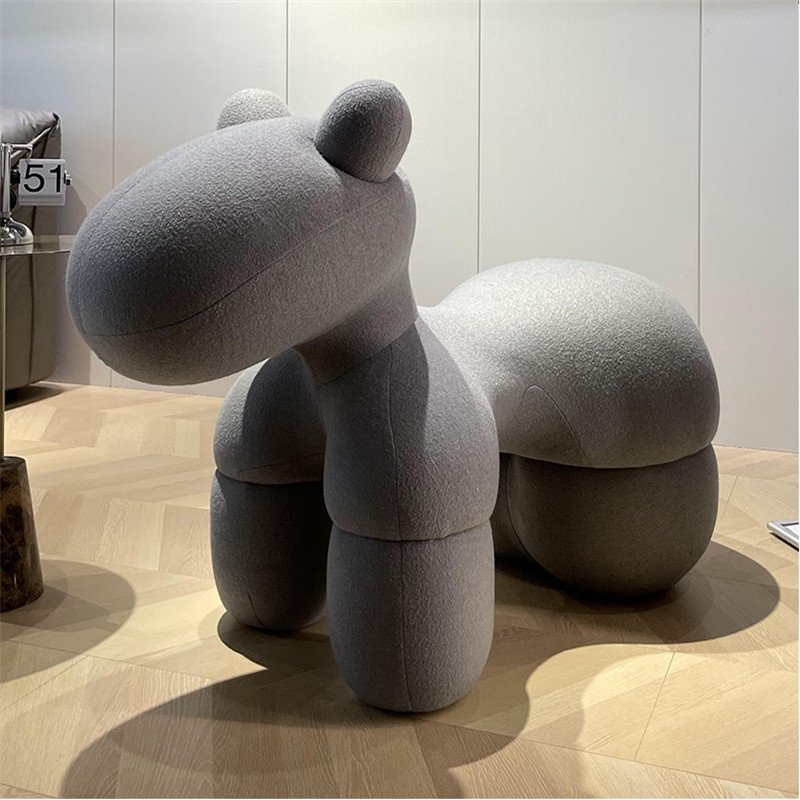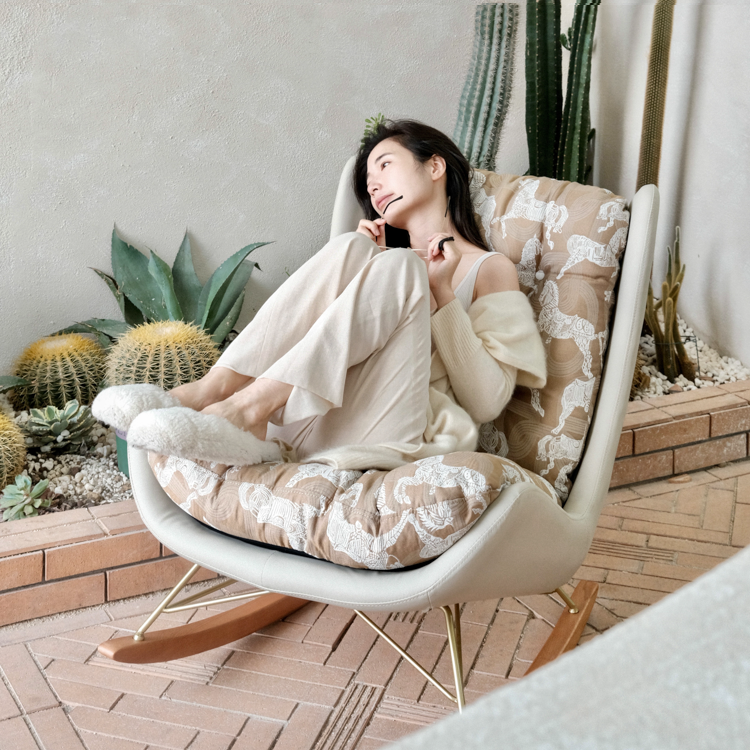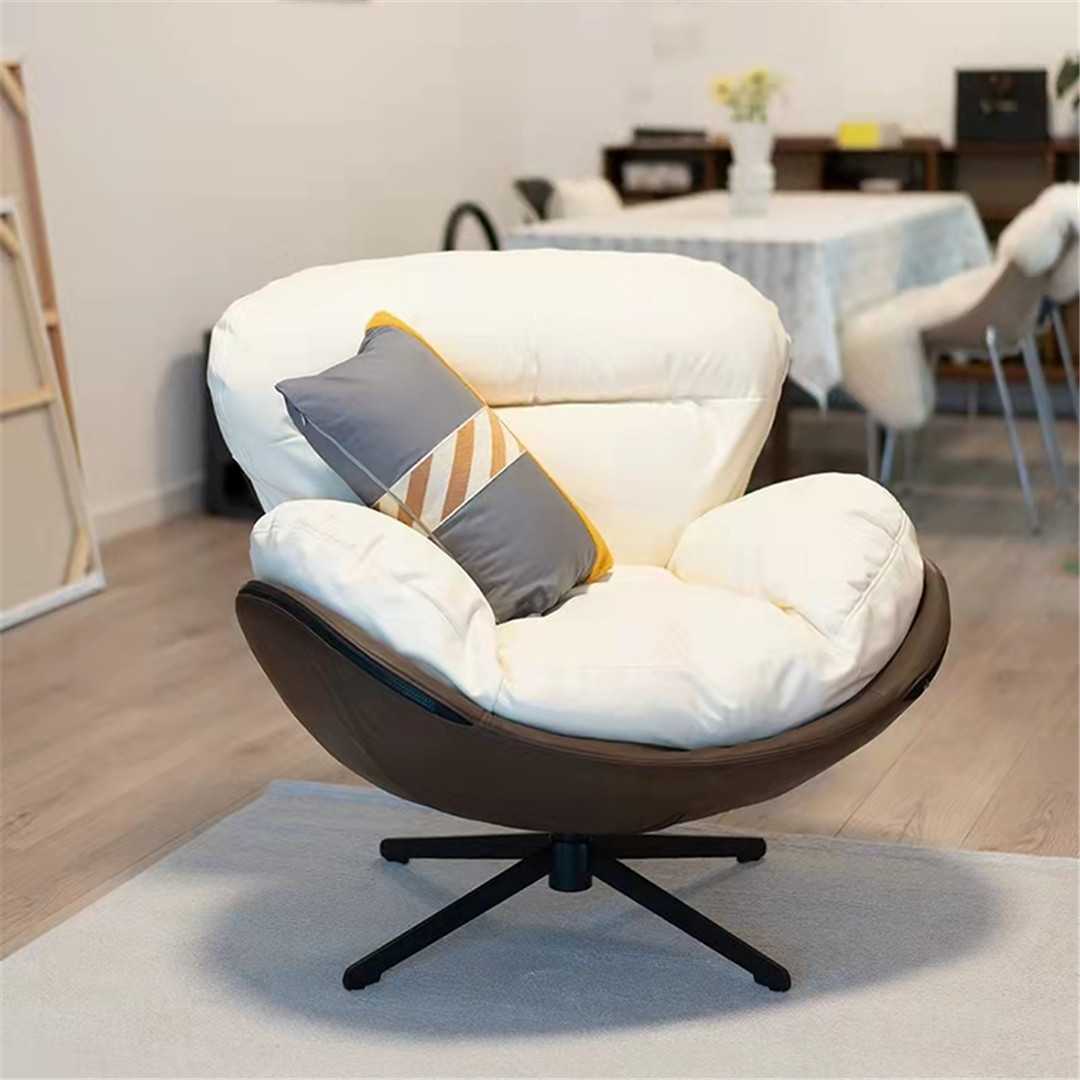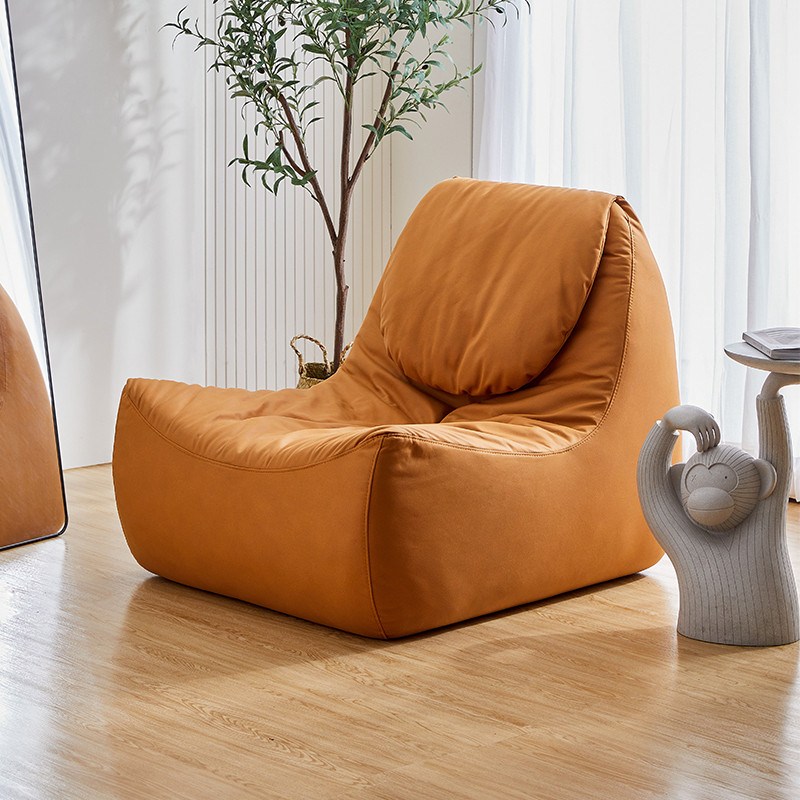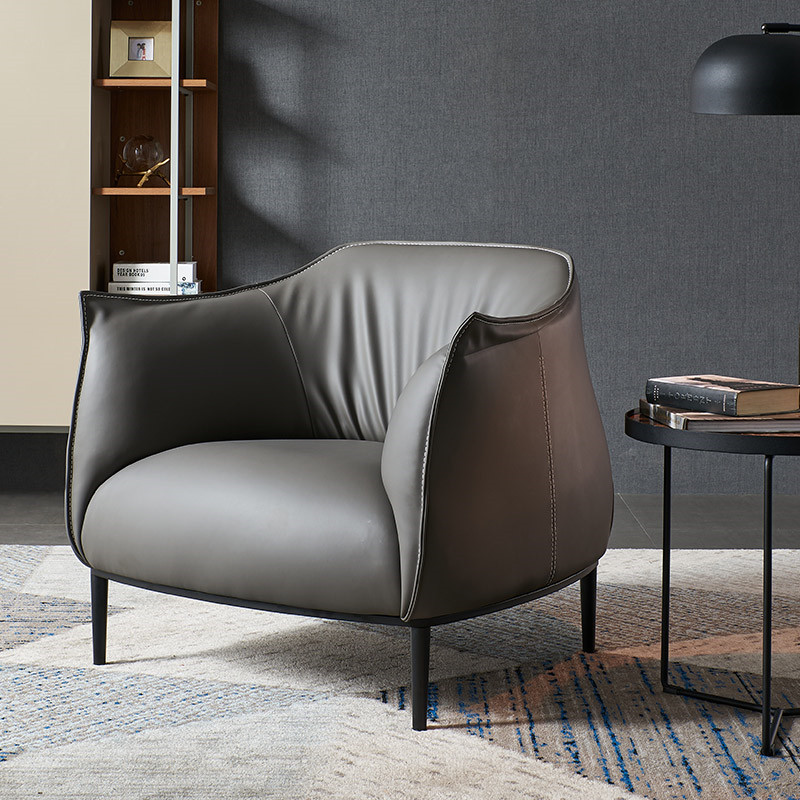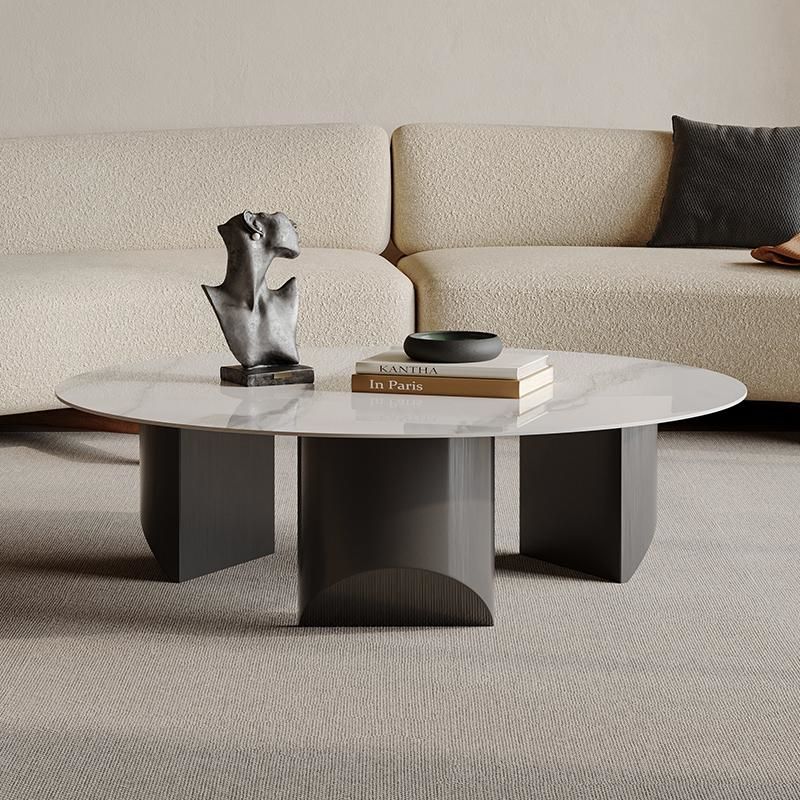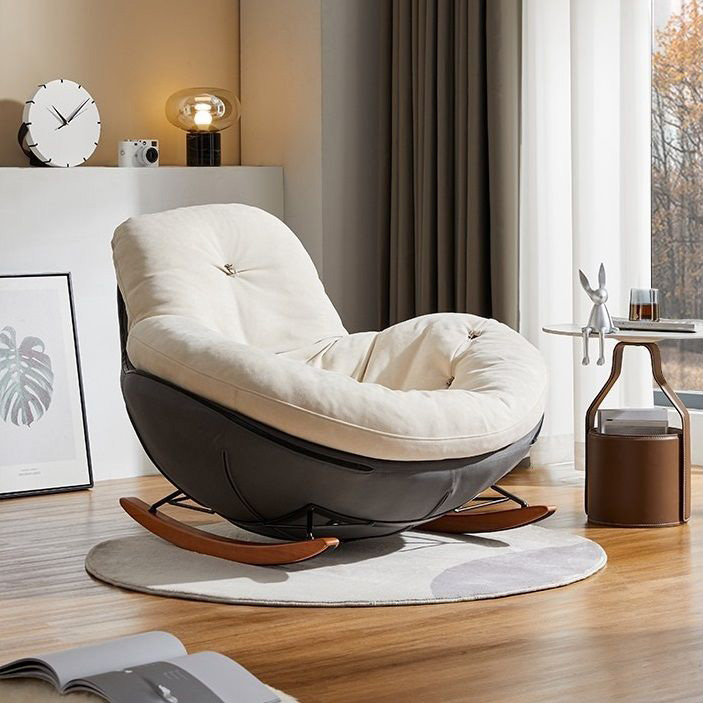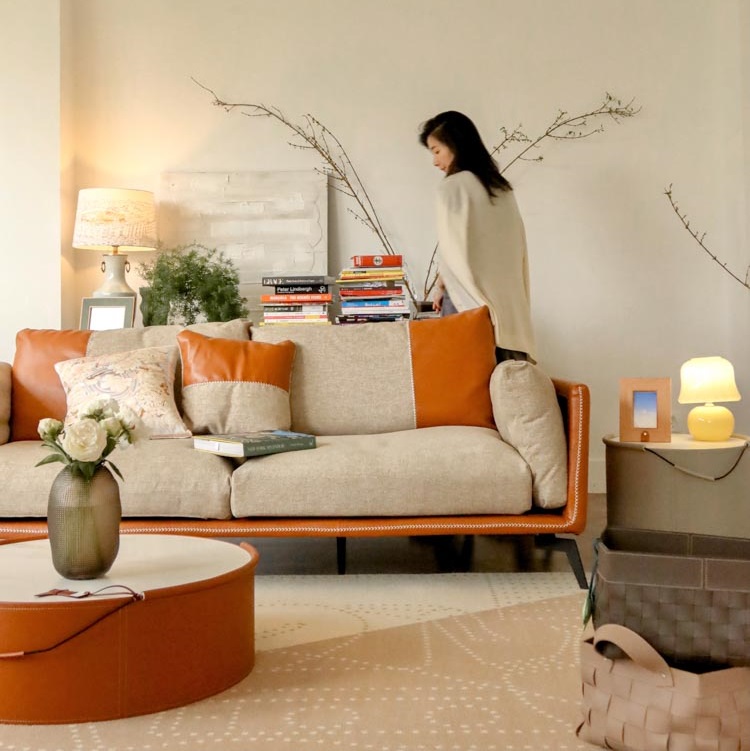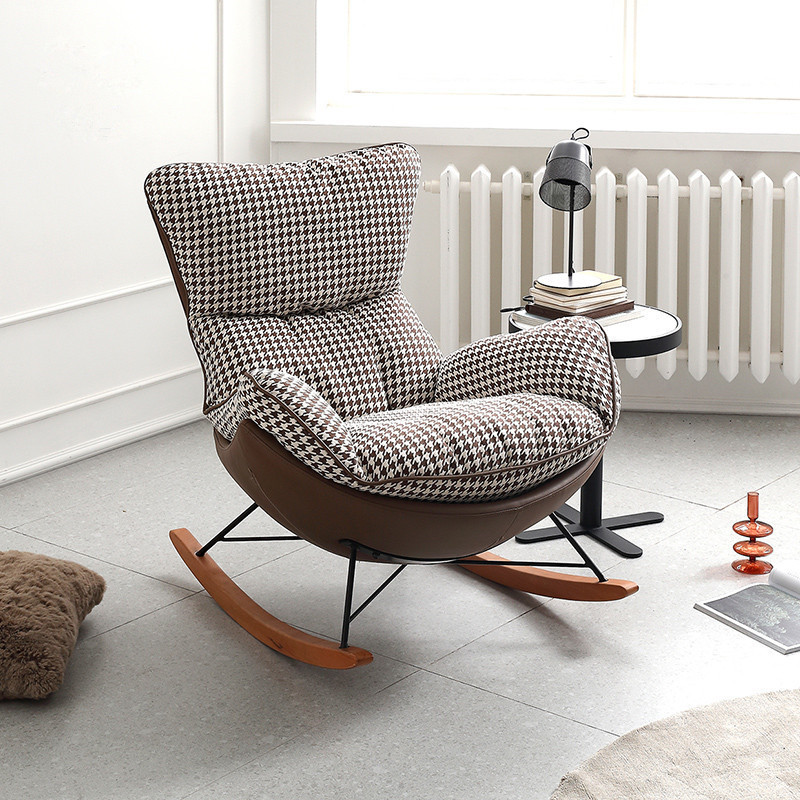 Premium Coffee Tables: Wholesale Manufacturer and Exporter from China
Reviews
Related Videos
Introducing our remarkable collection of coffee tables, the perfect addition to elevate your living space and redefine your coffee table experience. Crafted with exquisite attention to detail, our coffee tables are designed to seamlessly blend functionality, style, and durability, creating a statement piece that leaves a lasting impression. Immerse yourself in a world of endless possibilities as you browse through our diverse range of coffee table designs. From rustic and vintage-inspired finishes to sleek and contemporary styles, we offer something to suit every taste and interior décor. Our coffee tables are meticulously crafted using premium quality materials, ensuring their longevity and resilience to everyday wear and tear. Experience the convenience and functionality of our coffee tables, thoughtfully designed with your lifestyle in mind. With ample storage solutions, you can now effortlessly organize your living room essentials, from magazines and books to remote controls and decorative accents. Embrace the luxury of extra tabletop space, allowing you to showcase your cherished belongings or enjoy a cozy evening with friends and family. When it comes to coffee tables, we believe in providing unparalleled customer satisfaction. Our commitment to quality is evident in every aspect, from the materials we use to the precision of our craftsmanship. We understand that choosing the perfect coffee table is a personal decision, so our knowledgeable team is here to assist you in finding the one that complements your unique style and meets your specific requirements. Invest in a coffee table that not only meets your needs but also adds a touch of elegance and sophistication to your living room. Whether you prefer a classic design or a contemporary piece that makes a bold statement, our collection of coffee tables will undoubtedly become the centerpiece of your living space. Elevate your coffee table game and create a space that embodies your personal style and indulges your senses.
Contact us
Please feel free to give your inquiry in the form below We will reply you in 24 hours